Over the last few weeks, I have heard from many people and quarters – "the future of Toastmasters is hybrid" or "the post-pandemic new normal will be one of hybrid meetings and events." Yet just like the assertion that the future of public speaking is online. I believe that the actual mechanics of and what is involved with hybrid meetings haven't been sufficiently thought of.
Good hybrid meetings require good technology
Let's begin with the obvious here, running any kind of hybrid meeting requires a stable and fast Internet connection. Despite living in London's suburbs, I sometimes face issues receiving a stable and solid 4G signal in my home. A quick search on the Internet also tells me that curiously, fibre optic broadband is not available in my street. Looking back at some of the venues where I attended Toastmasters meetings in the past, high-speed Internet availability could be an issue in a lot of them. Pubs, church halls and community centres would be first ones that springs to my mind.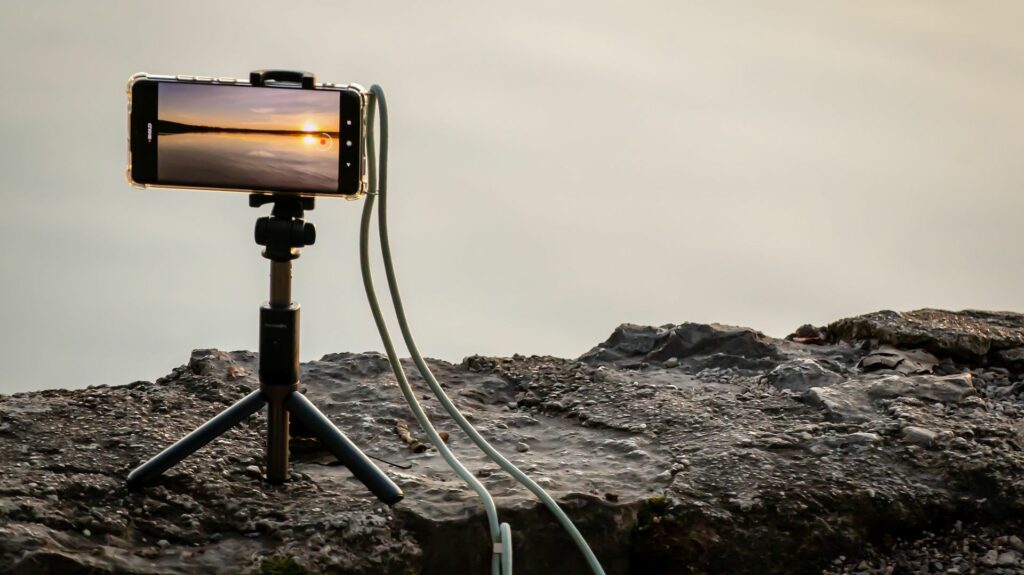 The minimum infrastructure needed to run a successful hybrid meeting is a video camera and a microphone. In theory, a hybrid meeting could even be run with only a smartphone or laptop, by using its embedded camera and microphone. Recently, I attended hybrid meetings run this way. The resulting audio and video quality were average but not great. Seeing both the audience and the speaker on stage was a challenge and simple tasks like timing were trickier than would normally be the case. Passing on a microphone from speaker to speaker could have solved some of the audio challenges. But ensuring that both the stage and the audience were visible required an independent camera mounted on a tripod.
A good quality hybrid meeting should enable online speakers to see and interact with audience members attending online or in-person. It should also enable in-person speakers to be seen by online attendees and in-person speakers to see online attendees. This set-up requires a camera facing the speaker and another one facing the audience. It also requires a screen facing the audience and one or multiple screens visible from the stage. Finally, to guarantee optimum audio quality, speakers will need to use a handheld or lapel microphone.
The good news is that these types of setups are already available in some corporate meeting rooms and venues. The bad news is that a lot of venues used by Toastmasters clubs don't have these. Clubs could remedy this by investing in their own equipment. However, the costs will be prohibitive for most clubs, to say nothing of logistical issues too.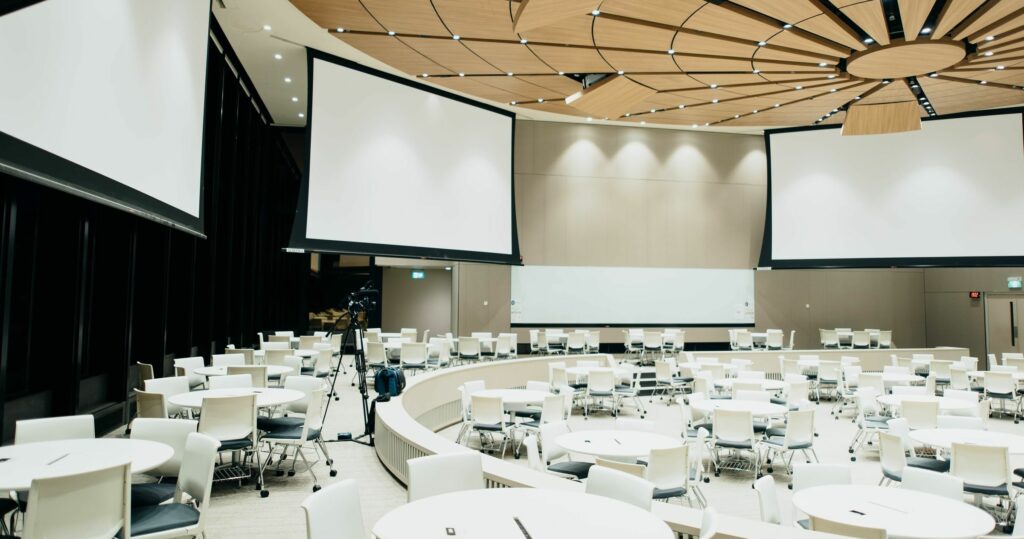 The logistics of running a good meeting
Preparation is key to success and this is no different when it comes to organising a meeting. A productive and successful meeting requires an agenda, speakers and a well-prepared meeting venue. In an in-person Toastmaster meeting, the room would be prepared in advance, chairs laid out, agendas and feedback slips distributed. Additionally, refreshments might be prepared and information packs provided to guests and members. Everything is easy if organisers arrive early and all the kit is stored in the meeting venue. However, if organisers are delayed, or the kit is not stored onsite, everything becomes more complicated.
Still, broken logistics are not an issue for in-person meetings. After all, pens and papers can always be found and agendas can be explained verbally. Moreover, a warm smile and chat are just as important as having glossy booklets in welcoming guests. However, hybrid meetings simply cannot run if the person carrying the audio-visual equipment is late or if the equipment is unavailable. Anyone wishing to organise a hybrid meeting needs to think about their logistics carefully. Under no circumstances should these logistics depend on a single person. Both because nobody should be expected to be on call to carry and set up equipment at all times, and because events can always make this person unavailable to perform the task. When running hybrid meetings, storing equipment onsite changes from being desirable to being essential.
Meeting logistics is more than just equipment though. It is also organisational; how many people will come to take part in the meeting and who will be doing what. Knowing how many people will come to a meeting is not an exact science. Yet in hybrid settings, organisers need to know how many people will be there in person and online. It will be good practice to have separate persons meeting and greeting online and offline attendees. Other logistical issues to consider with hybrid meetings will include:
Whether or not speakers should attend in-person or online.
Who will look at the software aspects of the meeting?
How to provide timing indications to speakers attending either online or offline.
How many people know how to operate and maintain the equipment needed.
What happens if only a handful of people consistently turn up online but everybody else turns up in person. Or vice versa?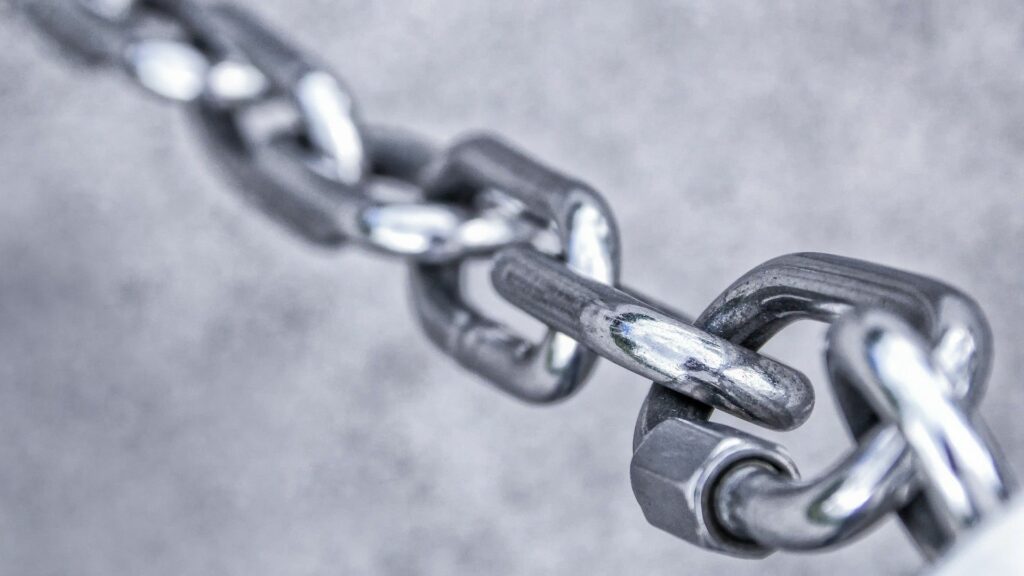 Keep it simple! Alternate online and offline meetings
In my opinion, there is a risk that hybrid meetings will not provide the advantages of both in-person and online meetings in a single package. I readily admit that I am excellence-driven and that the dual camera setup recommended above may seem excessive to some. But another thing I noticed in the last year is that despite online meetings becoming ubiquitous. May people still don't know the ins and outs of Zoom and other online meeting software solutions. Curiosity is sadly an attribute that many people lack. But through lack of curiosity, knowledge is not always shared widely and becomes the preserve of few individuals.  There is also value in simplicity and in not trying to do too much with limited resources.
Going forward and when in-person meetings and events can resume. My recommendation to Toastmasters clubs or any group organising a lot of meetings. Is to alternate online and offline meetings at regular intervals. This approach enables anyone that still wishes or can only take part online to still be involved. It additionally avoids most of the logistical issues mentioned earlier and reduces the need to purchase expensive equipment. It also has two major trump cards – Flexibility and variety.
Flexibility as the frequency of online and offline meetings can be adjusted as needed to meet demand. It also enables groups or Toastmasters clubs to meet more often than they normally did pre-pandemic.
Variety as it allows for experimentation with in-person meetings to incorporate things that are difficult to run online such as speaking games and very hands-on workshop. It also allows for online experimentation, by using platforms other than Zoom and by making international events easier to organise.